Are only the first attempt passout chartered accountants get a decent salary? (Students Question). Well Let us start with the basis on the value of 1st attempt Clearing students.
Are only the first attempt passout chartered accountants get a decent salary?
Abid Ali, practicing CA .Partner Sheikh Abdullah & Co Mangalore,India
Abid Ali Answered this Question, Everyone must check this out !!
It's not a myth and definitely not a bitter truth as you put it. Forget about Ca's for a moment. Just think of it as a normal employer and employee equation. Employer looks for impressive calibre. first attempt pass establishes impressive academic performance so such candidates definitely hold an edge so it's not a myth as such. But to say "only" those candidates will get decent salary is not a bitter truth at all. Key word here is calibre. Everyone hiring CA 's knows what CA course is all about. If the first attempt pass candidate comes out as a dud who is only good in passing exams and nothing else then no employer will really trust such people to perform the complex demands of the job.a candidate who can explain one 's failures in life in an impressive manner will have an equal chance as the genius exam passer. therefore, First attempt pass Ca's need to back up their achievements with other job/life skills needed . Just good exam passers will get a start over other dud not so successful candidates. But nothing can prevent a capable person from getting what he or she deserves. Past records don't matter. What matters is how can a candidate demonstrate the needed abilities for the job. Unfortunately GMCS training is cosmetic and superficial. CA students spend good 3yrs of their life with institute. ICAI could use the time in a far more engaging manner with the students and train them in all job/life skills needed for real world invoirnment. IRS/IAS officers are very well trained in their academies for real world.MBA's schools also emphasise real world exposure. CA students are unfortunately left at the mercy of their principal who themselves r not trained to teach as such.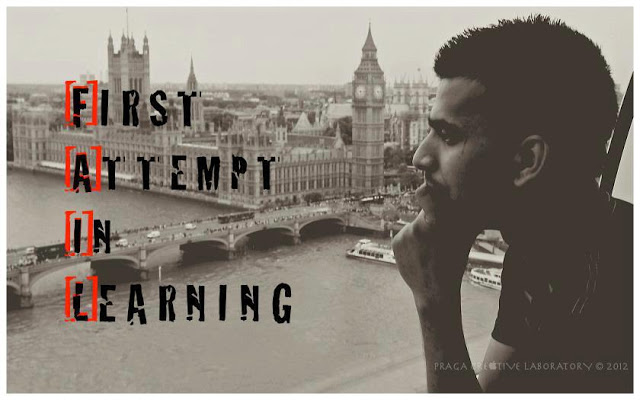 Puja Khemka Answer to This Question !!
I cleared my CA in 3rd attempt!
I did my articleship with PWC n post CA got placed with EY through campus!
After 10 months, I joined my current company – D E Shaw without any referrals! And yeah this company is one of the best paymasters in India. You may do your research on glass door! It's on par with Facebook & Google!
So to answer your question. number of attempts doesn't matter.
Yeah getting all India ranks would give you the best placements but at the end of the day it's your intellect & commitment that counts!
There is no limit to success if you are adequately focused!
and to be true. nobody really cares about your grades! It's damn too overrated!
The moral of the story is don't lose your heart n strive across all hardships!
Best of luck!
Dont forget.together it is always possible!
Thanks so much :)